 Ottilie Residential Treatment Facility
The Ottilie Residential Treatment Facility (RTF) is located on six acres in the heart of Queens. It is the only OMH residential facility that exclusively serves adolescents and young adults with a serious emotional disturbance as well as developmental delays. The 24-hour facility provides the most intensive residential mental health services available outside of a hospital. The Ottilie RTF offers a highly structured, therapeutic setting that focuses on strengthening family connections, providing a trauma sensitive approach to treatment and preparing the youth to return to their communities. Residents attend the Theresa Paplin School, an ungraded, non-diploma bound New York State special education school. View our Ottilie/Theresa Paplin School brochure.
Who Can Benefit from this Program
Youth with SED needing a highly structured residential setting with all services on site.
Age Criteria
10 -21 years of age
How to Access this Program or Service
Referrals go through the Pre-Admission Certification Committee (PACC)
Success Stories
East Brooklyn Community High School Students Reflect on Graduation Day
"They're your backbone, they help you and support you no matter what you do in life." Learn More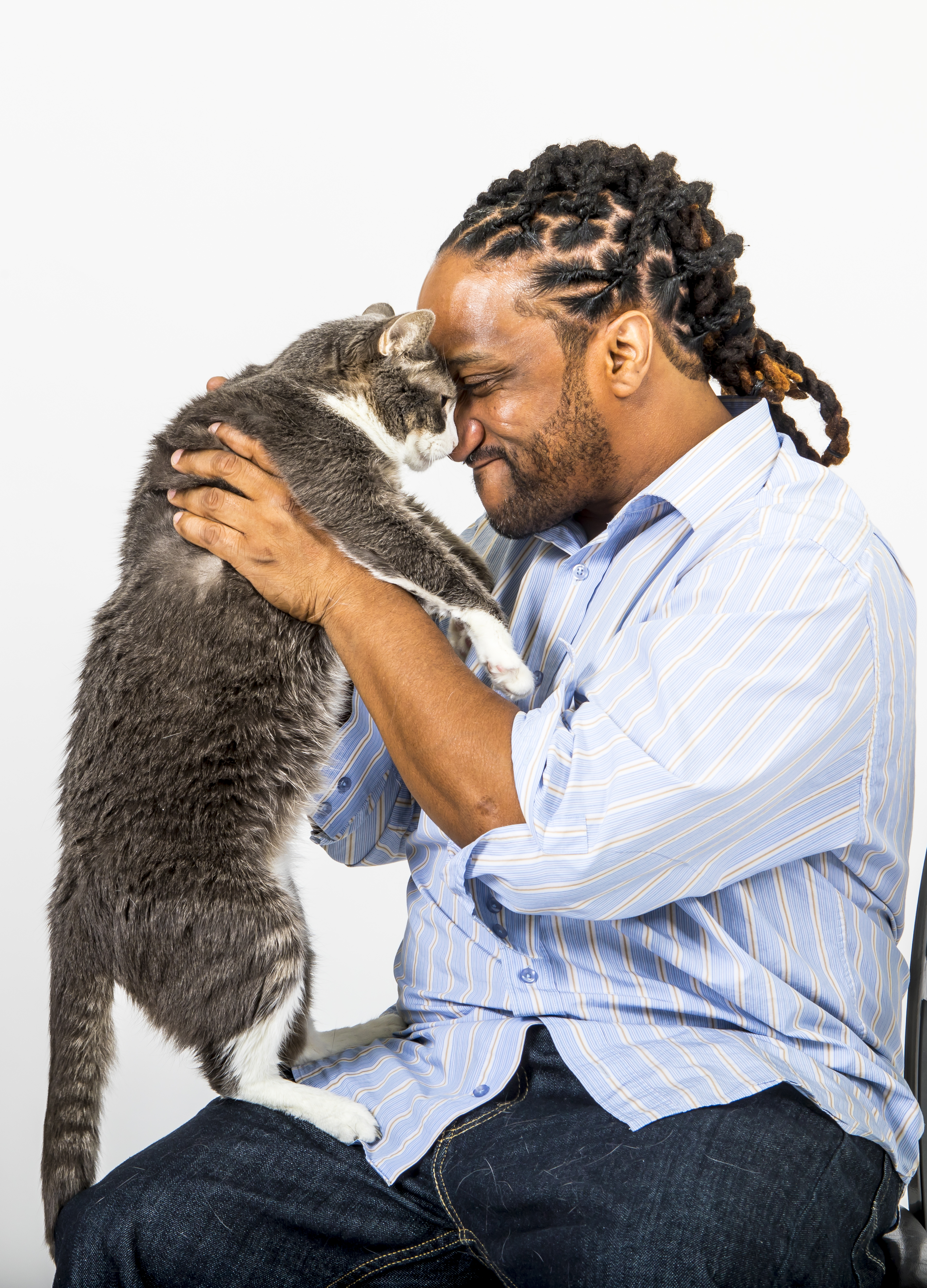 Manuel's Story
Homeless Services & Family Support
"SCO is heaven sent. I am able to do more for my family now and live a productive life." - Manuel Learn More
99%
of at-risk families throughout Brooklyn & Queens remained together and stable with family support services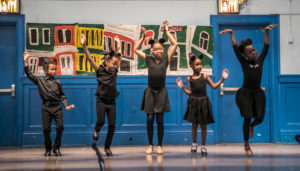 We inspire
9,900
children and teens through academic, after-school, summer and work readiness programs