 Ottilie Residential Treatment Facility
The Ottilie Residential Treatment Facility (RTF) is located on six acres in the heart of Queens. It is the only OMH residential facility that exclusively serves adolescents and young adults with a serious emotional disturbance as well as developmental delays. The 24-hour facility provides the most intensive residential mental health services available outside of a hospital. The Ottilie RTF offers a highly structured, therapeutic setting that focuses on strengthening family connections, providing a trauma sensitive approach to treatment and preparing the youth to return to their communities. Residents attend the Theresa Paplin School, an ungraded, non-diploma bound New York State special education school. View our Ottilie/Theresa Paplin School brochure..
Who Can Benefit from this Program
Youth with SED needing a highly structured residential setting with all services on site.
Age Criteria
10 -21 years of age
How to Access this Program or Service
Referrals go through the Pre-Admission Certification Committee (PACC)
SCO Family of Services Price Transparency
As part of SCO's ongoing commitment to integrity, and to be transparent, we are providing you with information about our payment rate for services provided at the Ottilie and Madonna Heights RTFs.  The RTF receives a daily rate that includes the program's operating costs and services provided to the residents as needed. The link below contains a list of available services.
Success Stories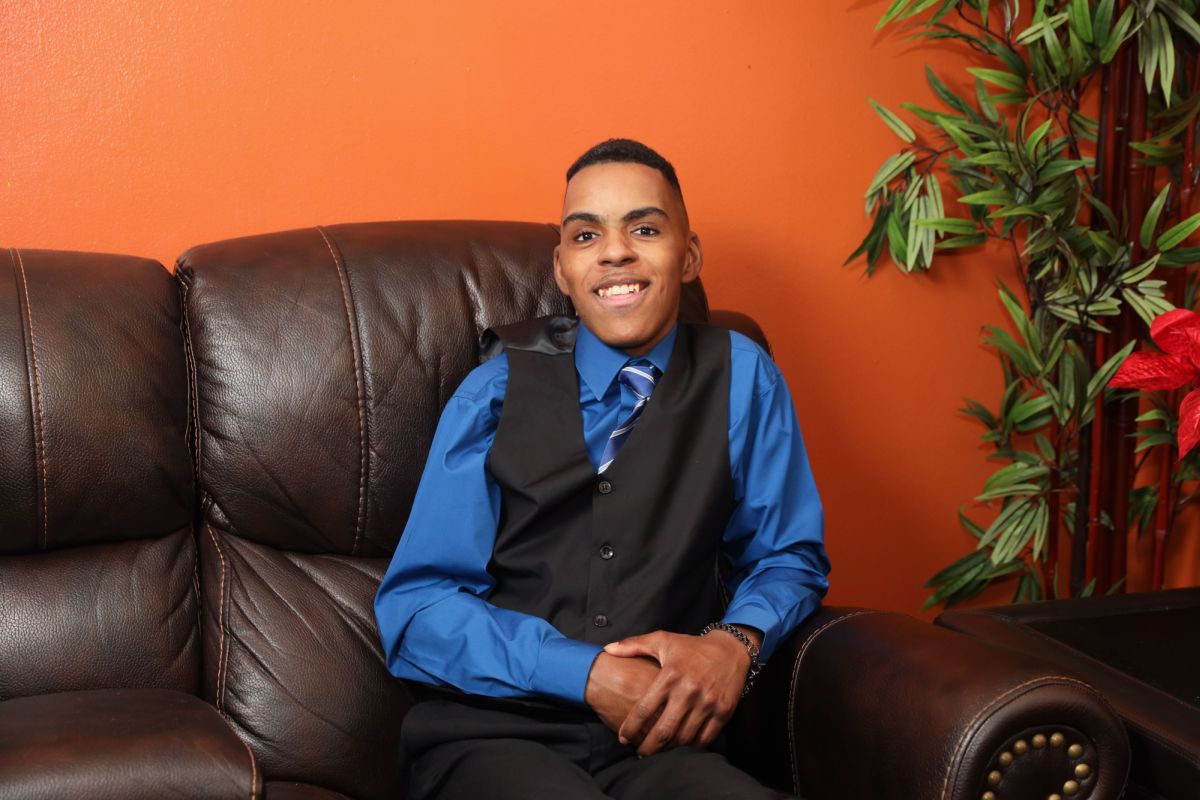 Daniel's Story
At 24, Daniel has overcome seemingly insurmountable challenges. Born with developmental disabilities, behavioral health issues, and addicted to drugs, Daniel entered foster care as an infant. He was adopted as a toddler by a loving mother who tragically passed away just a few years later. Daniel's aunt cared for him… Learn More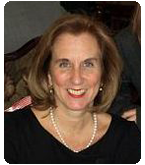 Jackie Tyree Kos
"It's exciting to be involved with an agency that is doing so much good for so many people." Learn More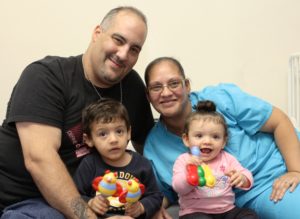 90%
of residents in our NYC shelters were successfully discharged to stable housing
We shelter
5,200
youth, adults and children