 CPD Training Calendar
Use the calendar below to view courses to assist you in your work. To filter training by type, just click on the drop down arrow to the right of "Agenda" below.
Register for training now using SCO's Online Learning Management System (LMS)»
If you need assistance, please contact Bhagmattie (Shivon) Singh at 718-674–7735 or bsingh@SCO.org.
back to Professional Development»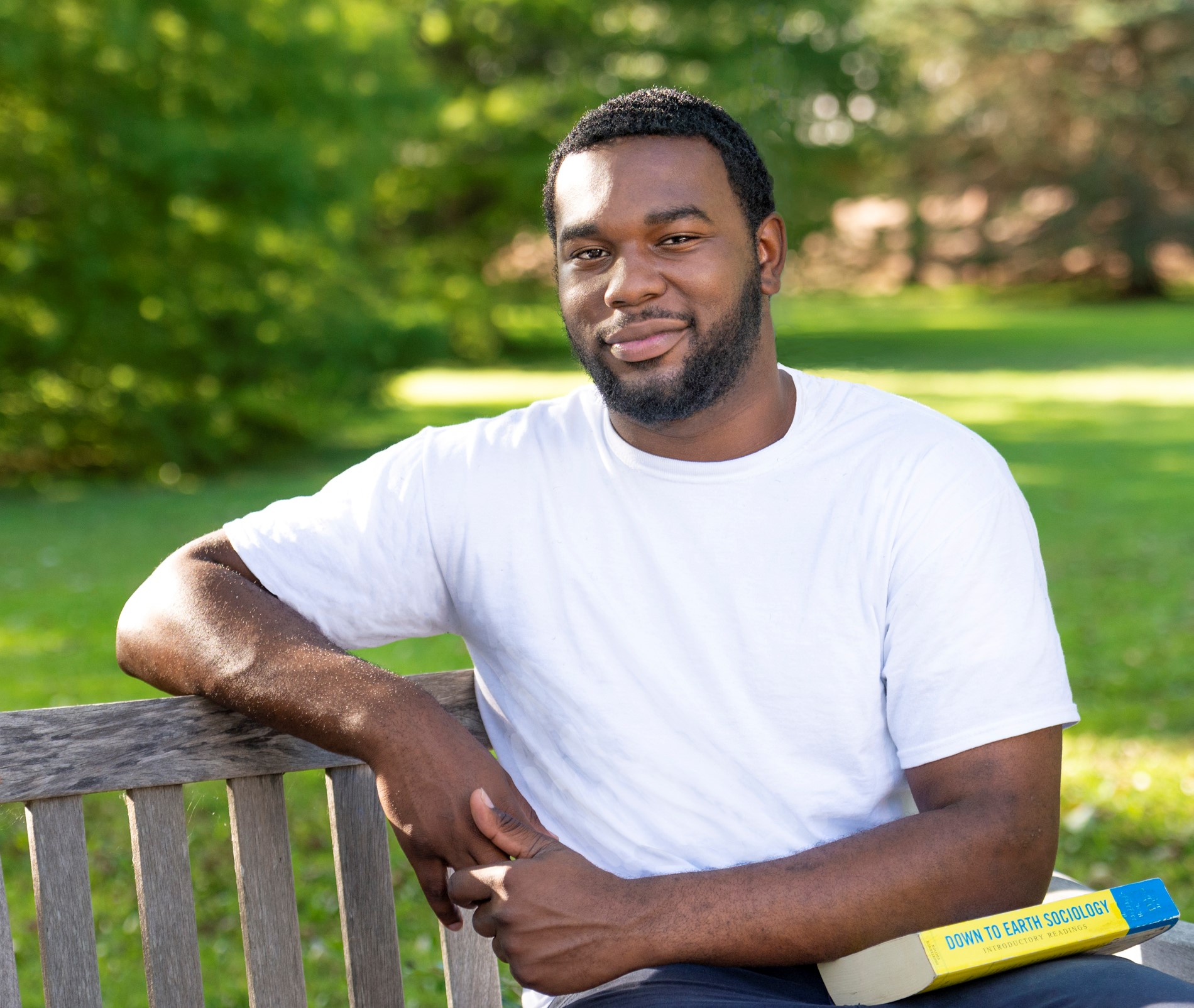 Ryan's Story
Launching Youth into Successful Careers
At 7 years old, Ryan was removed from his mother's home and placed in SCO's Foster Care program. Learn More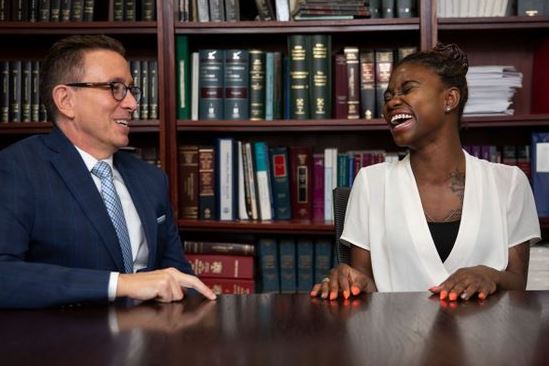 Fatu's Story
Changing Her Trajectory
At 19, Fatu's future looks bright. She plans to go to Monroe College in the fall to follow her dream of becoming a lawyer. Learn More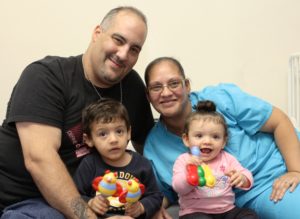 90%
of residents in our NYC shelters were successfully discharged to stable housing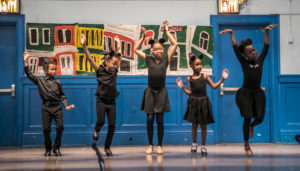 We inspire
5,400
children and teens through academic, after-school, summer and work readiness programs