 Fathers' Program
SCO's Fathers' Program helps fathers reconnect with their children and develop essential parenting skills through classes, workshops, and support groups – plus special events for the whole family. The program provides a supportive environment where fathers can feel safe to share their concerns and learn from one another. This program is designed for non-custodial fathers in partnership with the Department of Youth and Community Development.
The Fathers' Program offers:
Parenting skills classes
Individual and family counseling
Case management
Anger management classes
Domestic violence prevention classes
Parent advocacy
Child support & visitation assistance
,Educational & employment counseling
Father-to-Father mentoring
Family budgeting
Mediation & conflict resolution training
Awards
2018 & 2019 Best Fatherhood Program – New York City's Department for Youth and Community Development and the 2019 Brooklyn Defender Services Award.
Who Can Benefit from this Program
Non-custodial fathers who need parenting, anger management or domestic violence classes and case management support.
Age Criteria or Other Eligibility Requirements
Non-custodial fathers in Brooklyn with one or more children under 18
How to Access this Program or Service
Contact the program director at 917-966-4620
This program is associated with...
Brownsville, Brooklyn is a vibrant, evolving, and unique neighborhood; and SCO is proud of our partnership with the community for over three decades.  Read More
Related News
Success Stories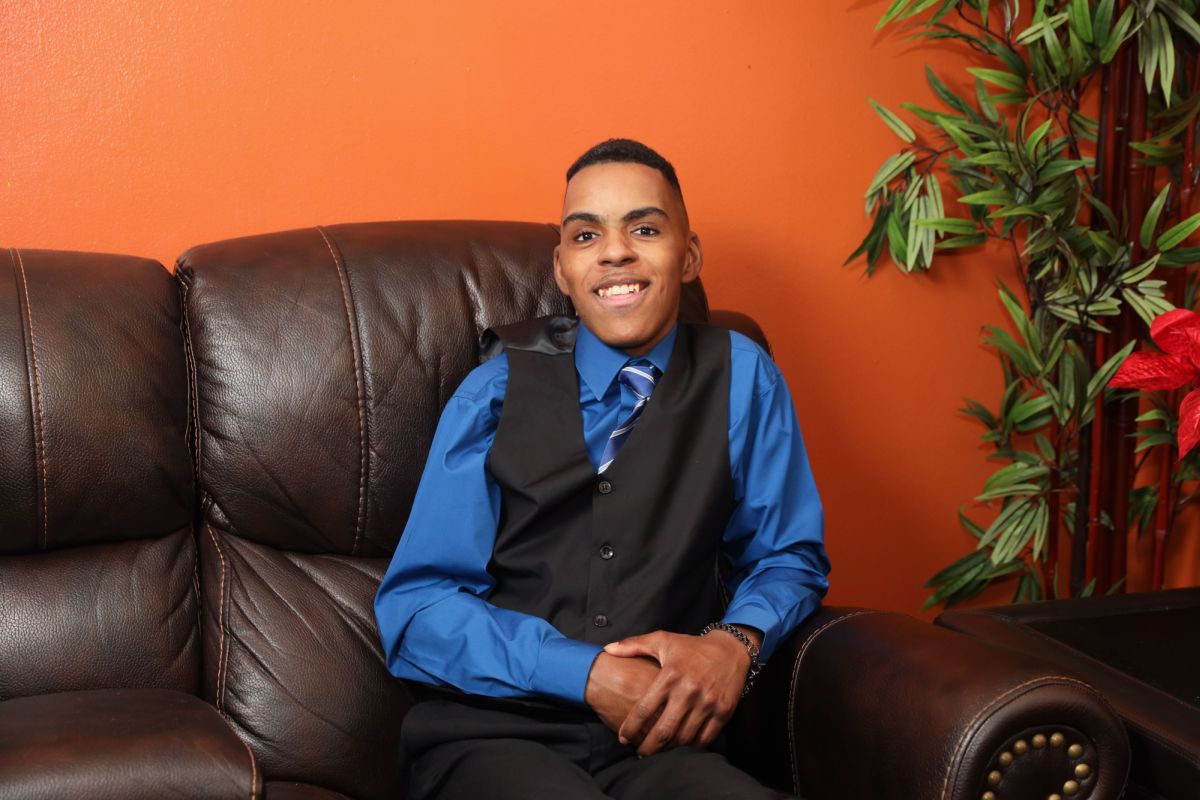 Daniel's Story
At 24, Daniel has overcome seemingly insurmountable challenges. Born with developmental disabilities, behavioral health issues, and addicted to drugs, Daniel entered foster care as an infant. He was adopted as a toddler by a loving mother who tragically passed away just a few years later. Daniel's aunt cared for him… Learn More
Carlos' Story
Carlos (pronoun they, their, them) is an amazing youth who was placed in SCO's Family Foster Care program over 10 years ago. Carlos has undergone several hardships in their young life, however, they are a resilient youth who has remained focused on their schoolwork. Carlos graduated high school with high… Learn More
91%
of babies in our Nurse Family Partnership were current with immunizations at 24 months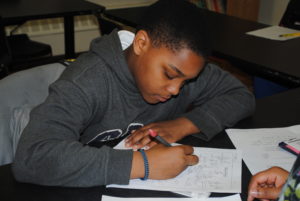 Children in our NYC shelters had a
96%
attendance rate at NYC DOE schools