 Supported Single Room Occupancy Residence
The Supportive Single Room Occupancy (SRO) is a residence located on the Ottilie campus in Queens for young adult men and women with both a developmental disability and a serious emotional disturbance. These young adults are not yet ready to make the transition from a structured Residential Treatment Facility or hospital to community-based living and need extra support to make that transition successful. This program is complimented by the Outreach Service Center which provides employment and entitlement assistance along with other supportive services for the SRO residents as well as other dual-diagnosed young adults living in the community.
Who Can Benefit from this Program
Young people who are dual diagnosed (SED/IDD) preparing to transition to the community
Age Criteria
18- 24 years of age
How to Access this Program or Service
Referral to SCO Supported SRO Program.
Success Stories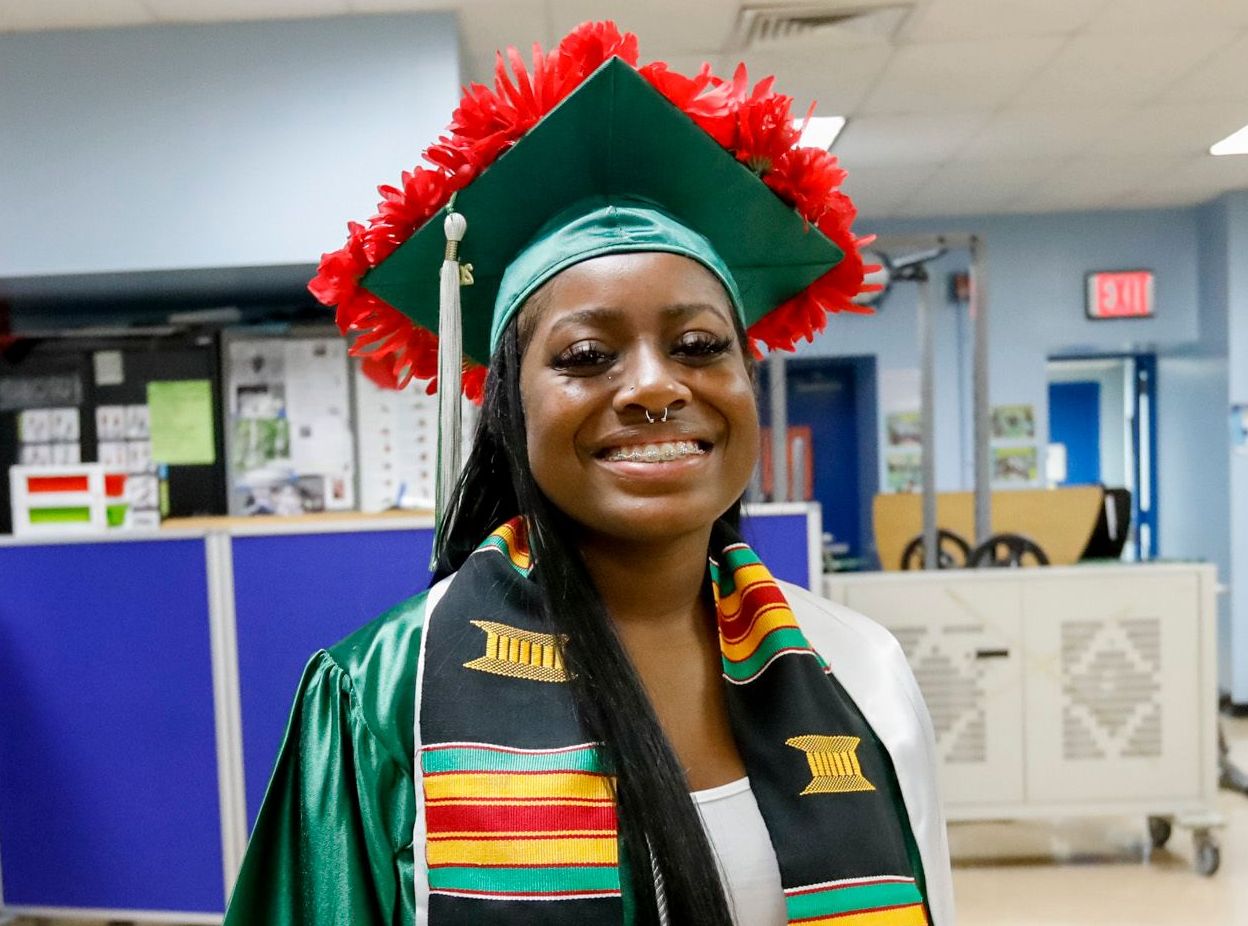 Alayah's Story
Next Stop, College! Alayah O'Sullivan - East Brooklyn Community High School Class of 2022
Alayah was always curious. When she saw something, she wouldn't just take it at face value. She wanted to learn more. "How does that work?" "Why did that happen?" "What makes it do that?" Her inquisitive nature was one of the traits that made her such a good student. She… Learn More
96%
of 12th graders in Family Foster Care graduated high school; 61% are enrolled in post-secondary education
95%
of women in our residential recovery program remained substance free