 COVID-19
This webpage provides information for SCO clients, families, and the general public about the evolving COVID-19 virus. The health, safety, and well-being of our staff and those we serve is our most important priority. We are actively tracking new developments in coordination with local and state oversight agencies so that we can plan effectively.
SCO Program Updates
SCO programs are operating as normal with the following exceptions:
DOE Programs at SCO: Please note that SCO After School programs, Early Education programs, and Transfer High Schools (Bronx Arena Community High School, East Brooklyn Community High School and North Queens Community High School) are closed from March 16 through April 20.
Residential Schools: SCO's residential campuses remain open. To prevent community spread and promote social distancing, instruction will be modified for students at Westbrook Preparatory School, Madonna Heights School, The Theresa Paplin School, The Christopher School, and The Tyree Learning Center.
Residential Programs: To help protect our residential clients,  all visitors will be prescreened by phone prior to scheduled visits to SCO residences. Please do not visit an SCO residence unannounced.  Thank you for doing your part to protect all SCO clients.
Donations
We need your help! Please CLICK HERE to learn how you can help and check out our registries at Target, Walmart and Amazon.
COVID-19 is challenging the way we do things, but it won't stop us from fulfilling our mission of providing life-changing results to 60,000 New Yorkers this year. SCO is actively working on addressing the immediate and long-term needs of our families during this time and we will need your help.
Although several of SCO's events have been postponed, please know we will need friends like you more than ever. Please note that our Program Support Center in Dix Hills is not accepting in-kind gifts.
Event Updates 
In an abundance of caution and self-distancing, SCO Family of Services is postponing/canceling the following events. We will keep you posted on new dates.
The Roaring 2020s – 2nd Speakeasy Soiree – Postponed
2020 Annual Benefit – Canceled
Prevention
Everyone can do their part to help us respond to this emerging public health concern – and at the same time respond to the current cold and flu season – by following these everyday preventative measures recommended by NYSDOH:
Wash your hands with soap and water often. Alcohol-based hand sanitizers are a good second choice.
Cover your nose and mouth with a tissue or sleeve when sneezing or coughing. No tissue? Cough or sneeze into your elbow (not into your hands!)
Don't touch your face with unwashed hands
Don't shake hands. Instead wave or elbow bump
Avoid close contact with people who are sick
Stay home when you are sick
Clean and disinfect frequently touched objects and surfaces like cell phones
Practice social distancing
Helpful Resources
Additional Resources
We encourage you to keep up to date about COVID-19, its treatment, and prevention by visiting the following websites:
NYS Department of Health Novel Coronavirus Hotline: 888-364-3065
Community Healthcare Network: Coronavirus: What Patients Need to Know
Center for Disease Control COVID-19 website: https://www.cdc.gov/coronavirus/2019-nCoV/summary.html
NYS Department of Health Novel Coronavirus Website: https://www.health.ny.gov/diseases/communicable/coronavirus
NYS Department of Health Local Health Departments: https://health.ny.gov/contact/contact_information/
NYS Center for School Health: schoolhealthny.com
NYC Department of Health: https://www1.nyc.gov/site/doh/health/health-topics/coronavirus.page
Center for Family Life Helps Areliz Build a Brighter Future
"I'm doing this to provide for my kids...for everything that they deserve." Learn More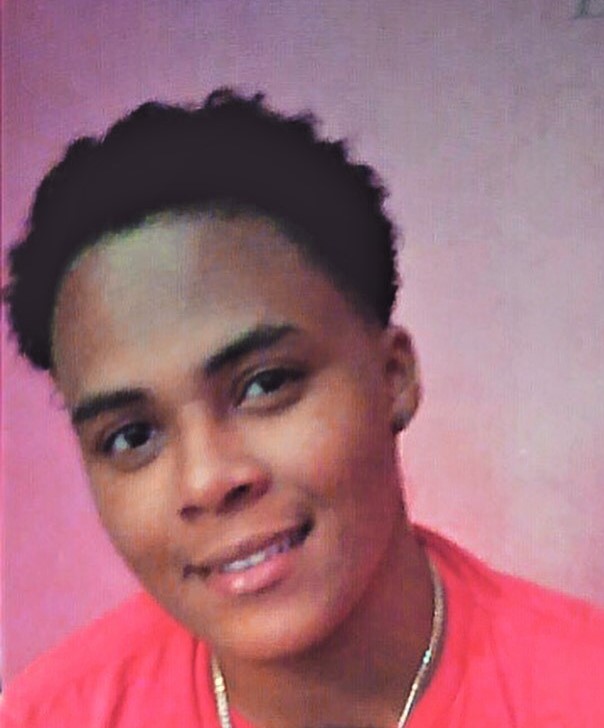 Selena's Story
Creating Opportunities
Selena has found her calling. She has found healing through sharing her story and inspiring others and she has experienced personal growth in the process. Learn More
3
new locations for our Day Habilitation program are helping 40% more adults with developmental disabilities attain higher levels of socialization and independence
93%
of graduates at SCO's high school for over-age, under-credited students received a NYS Regent's diploma.