 Ways to Help
COVID-19 is challenging the way we do things, but we won't let it stop us from helping the 60,000 New Yorkers who are counting on us. Our staff are on the front lines, working around the clock, behind the scenes with one focus – unwavering support to those who need us more than ever.
There's lots of good to go around. Here are some ways you can partner with SCO to offer support:
IN LIEU OF EVENTS – In an effort to support the city and state guidelines related to social distancing, we are postponing several of our fundraising events. Updates have been posted on the SCO website. These events typically generate nearly half a million dollars to support SCO's efforts where they are needed most each year. Now more than ever, we invite you to help us maintain the relentless support with an online gift
ONLINE SHOPPING – We've had to send staff home and cease collecting in-kind donations at our offices. However, you can help us get diapers, gloves, sanitizing supplies, board games and indoor activities directly to our program sites. You can even send in gift cards for families with lost income. Shop online at: Target Registry Amazon Registry Walmart Registry
TECHNOLOGY – While the world is adapting to virtual meetings and remote work, we have thousand and children and families in our care who may not have the needed items to practice social distancing. Our staff are working to offer tele-visits to clients, college students are home from school and need access to digital devices, and parents may be home and unable to work without a remote setup. To ensure we can reach as many as possible, mobile devices are needed such as iPads and laptops.
ORDER DELIVERY – Help us continue to provide meals and fresh groceries to New Yorkers most impacted by COVID-19, and support local restaurants and small businesses too!  Join donors who have already reached out to support by ordering food and having it dropped off right where it's needed. We've partnered with food-delivery vendors like DoorDash to provide our clients with food-delivery. You can empower our families to order food and support local restaurants and grocery stores by clicking here to donate to our food delivery fund.
CORPORATE SUPPORT – Is your employer or business looking for ways to get involved? Contact us to discuss ways your staff can volunteer from home and offer hope to our clients.
There is so much you can do from wherever you may be. Connect with our team today to find out how you can support our SCO Family during COVID-19. To reach us, please call (516) 953-1872 or email us at development@sco.org.
Back to COVID-19 page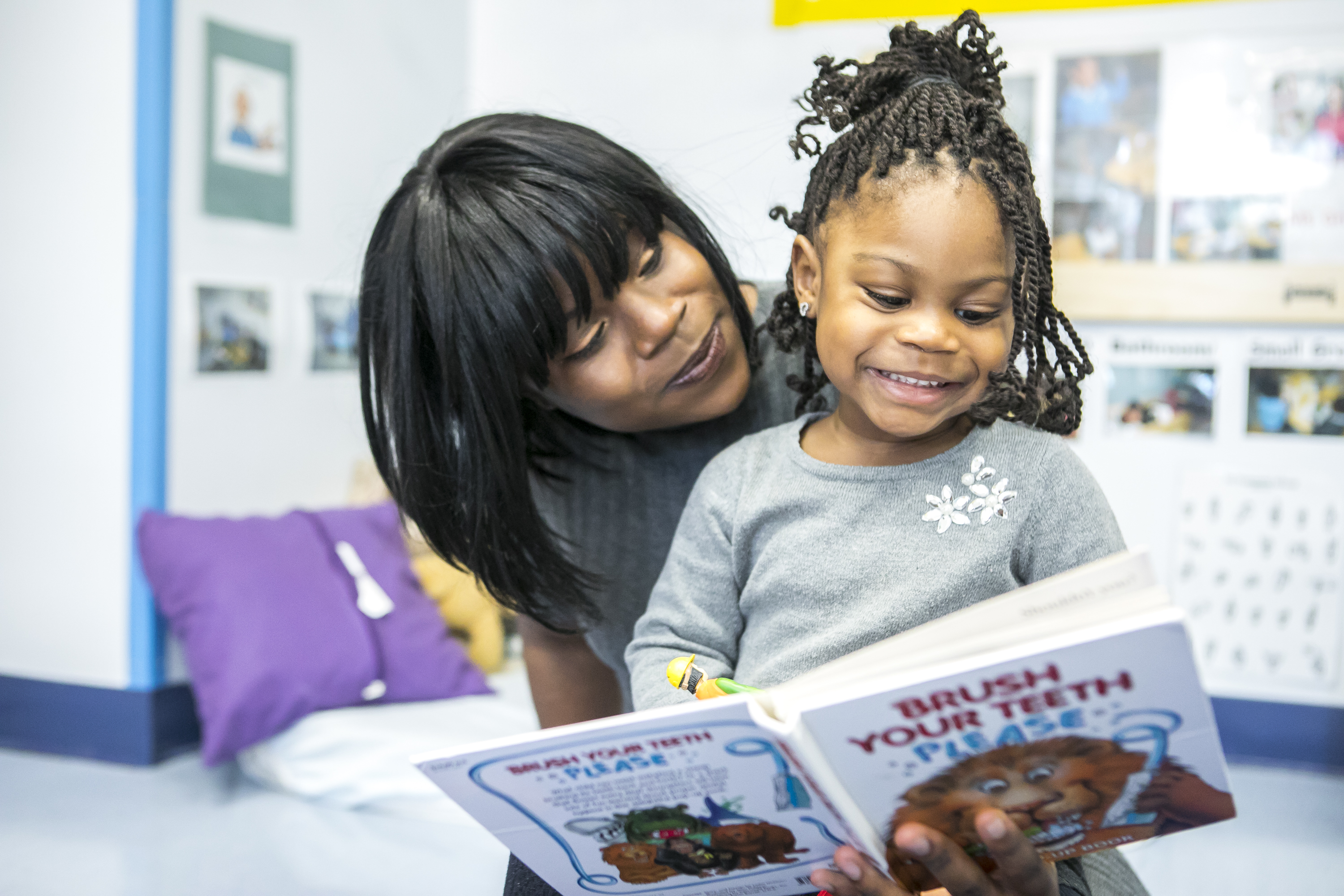 Kaitlyn & Khamion
Early Education & Family Support Services
"I love this school. Sometimes I felt like giving up, but Kaitlyn was always my motivation." Learn More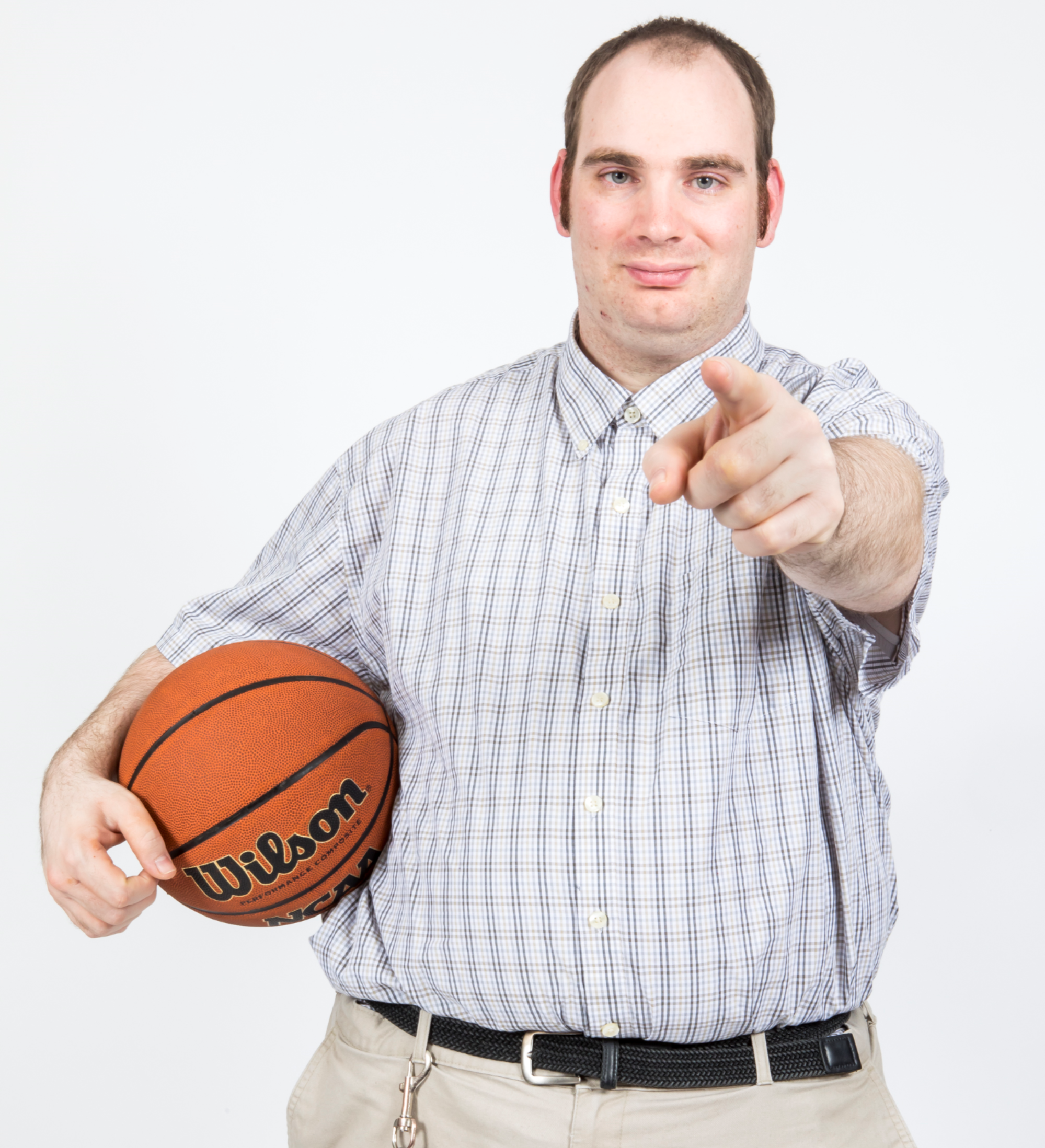 Nicholas
Support for individuals with special needs
"The confidence Nick has grown in the short time he's been at the group home is amazing." Learn More
87%
of young adults in foster care (18+) are enrolled in school or working
98%
of the young adults in our Scattered Site Supportive Housing program were gainfully employed, engaged in school, or both