 Independence Inns
Located in Brooklyn and Queens, Independence Inns provide shelter and support for young people who are experiencing homelessness or have run away. Our staff helps residents finish school and acquire skills that will prepare them to be self-sufficient. Several of our Independence Inns serve young woman and their children.
Who Can Benefit from this Program
Young men and women who are runaway or homeless
Age Criteria or Other Eligibility Requirements
Young men and women who have already reached the age of 16, but are not yet 21 years old
How to Access this Program or Service
You can access this service by visiting a Drop-In Center and/or youth crisis shelter in New York City (within the DYCD continuum). Or contact DYCD Youth Connect at 800-246-4646 or 646-343-6800
This program is associated with...
Brownsville, Brooklyn is a vibrant, evolving, and unique neighborhood; and SCO is proud of our partnership with the community for over three decades.  Read More
Success Stories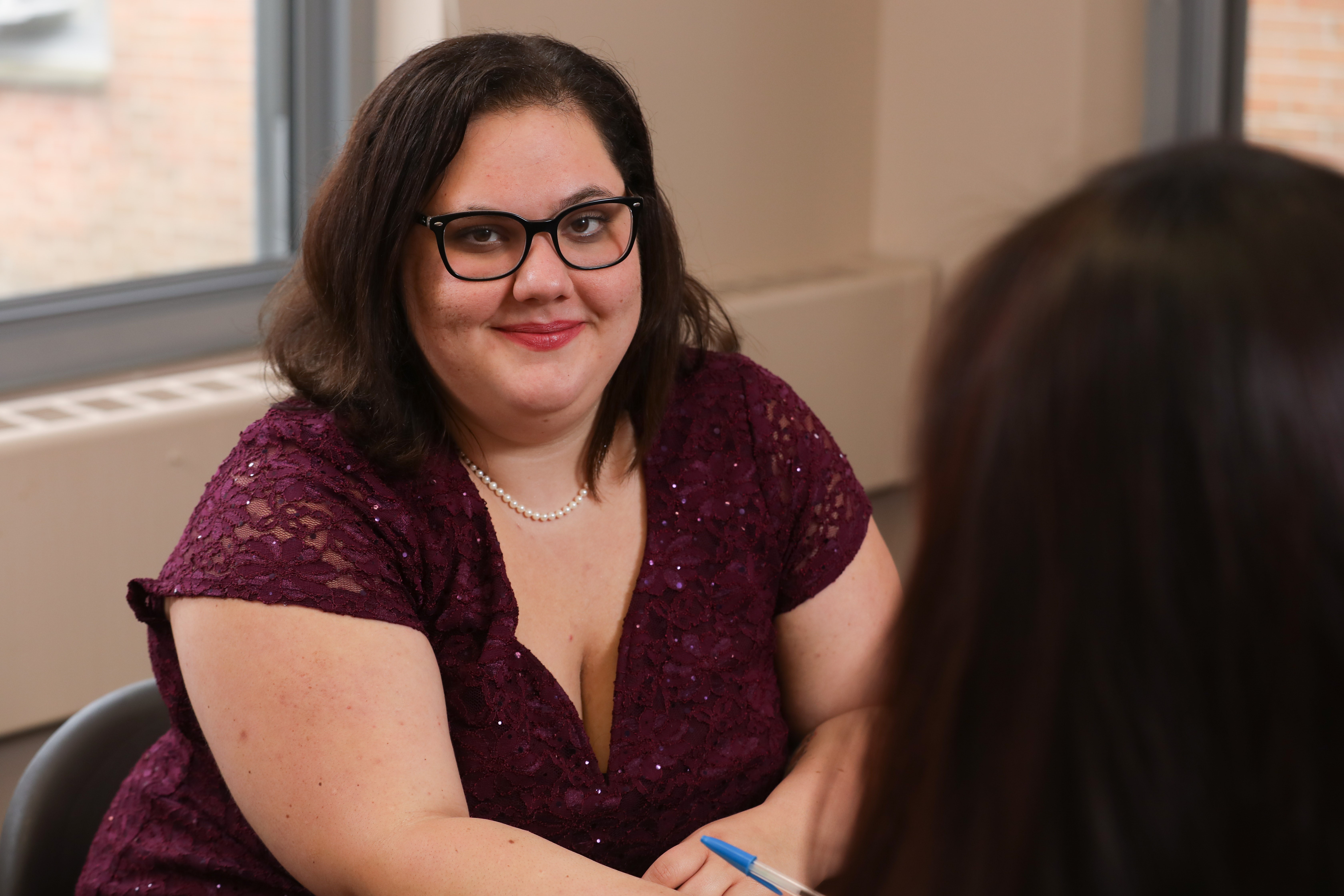 Kaitlyn's Story
Importance of having patience, letting go and expressing my feelings without action
"Knowing my story can influence the story of another young girl which inspires me to give back," said Kaitlyn. Learn More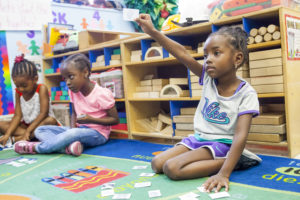 We help
1,500
children get ready for kindergarten
100%
of eligible residents at our Dix Hills Residential Treatment Facility participated in work, internship, or volunteer activities