 Individual Residential Alternatives (IRA)
Individual Residential Alternatives (IRAs) are homes and apartments of 10 or fewer residents that focus on promoting independence and preparing adults with developmental disabilities to become productive members of their communities. These programs provide a nurturing environment in a home-like setting that allows each individual to achieve his or her potential. Individual Residential Alternatives are located in Brooklyn, Queens, and on Long Island.
Related News
Success Stories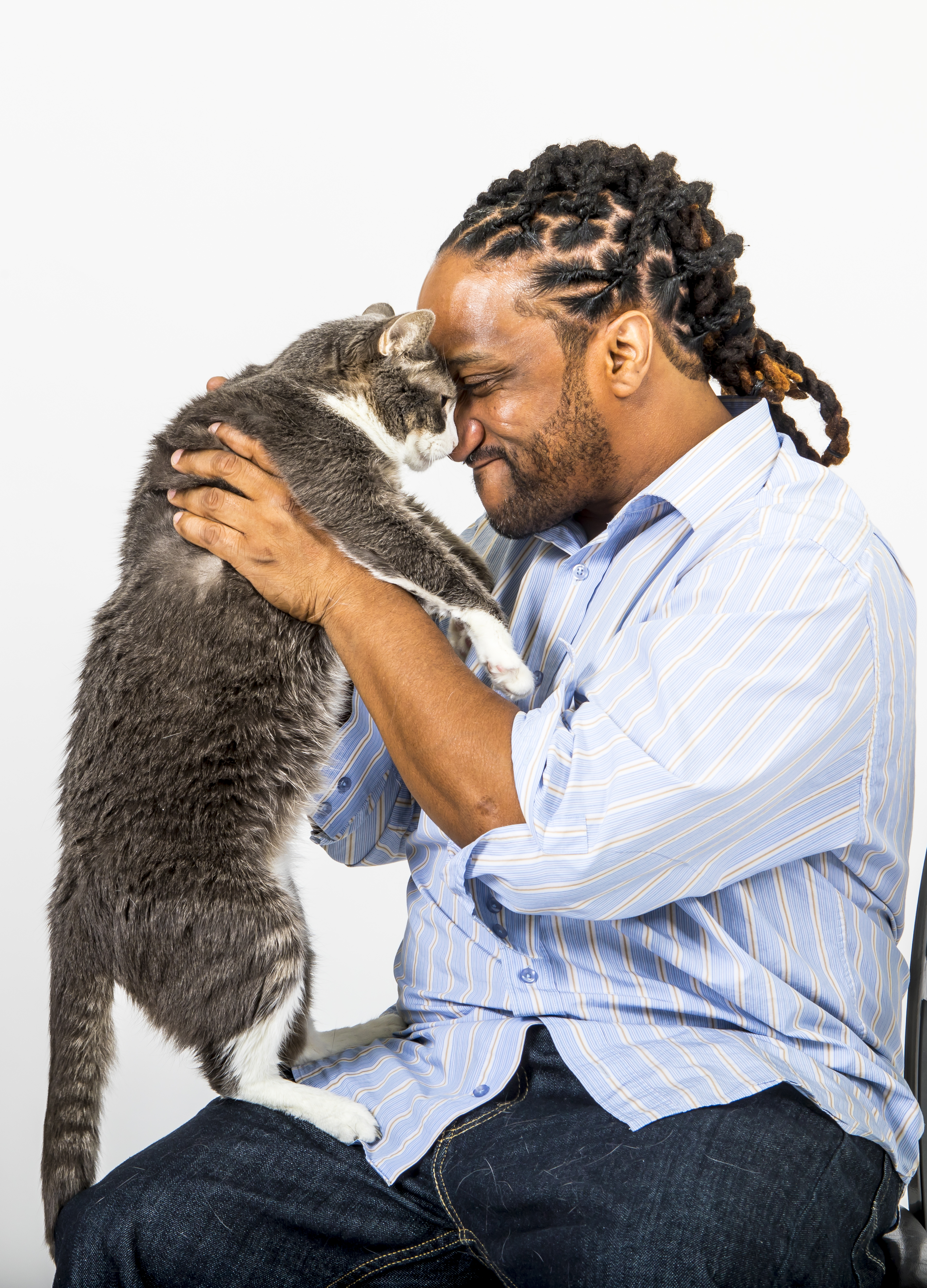 Manuel's Story
Homeless Services & Family Support
"SCO is heaven sent. I am able to do more for my family now and live a productive life." - Manuel Learn More
Wilson's Story
You don't always know you have a gift.
"Thanks to SCO Family of Services and Westbrook Preparatory School for being part of my success story," said Wilson. Learn More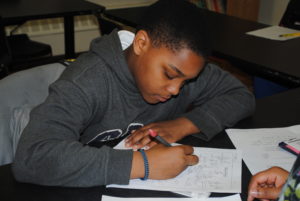 Children in our NYC shelters had a
96%
attendance rate at NYC DOE schools
99%
of at-risk families throughout Brooklyn & Queens remained together and stable with family support services