 Individual Residential Alternatives (IRA)
Individual Residential Alternatives (IRAs) are homes and apartments of 10 or fewer residents that focus on promoting independence and preparing adults with developmental disabilities to become productive members of their communities. These programs provide a nurturing environment in a home-like setting that allows each individual to achieve his or her potential. Individual Residential Alternatives are located in Brooklyn, Queens, and on Long Island.
Related News
Success Stories
East Brooklyn Community High School Students Reflect on Graduation Day
"They're your backbone, they help you and support you no matter what you do in life." Learn More
Wilson's Story
You don't always know you have a gift.
"Thanks to SCO Family of Services and Westbrook Preparatory School for being part of my success story," said Wilson. Learn More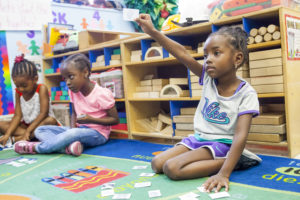 We help
1,700
children get ready for kindergarten
We help
4,100
people with special needs develop skills to reach their full potential