 Madonna Heights School
The Madonna Heights School is a fully accredited New York State Regents Junior/Senior High School for adolescent girls who are struggling in their community school or live on the Madonna Heights campus at our Group Residence or Residential Treatment Facility. Small class sizes provide an active learning environment. Students have the opportunity to participate fully while receiving individual attention as they learn, explore and develop leadership potential. Day students are referred by their local school district.
Visit Madonna Heights' website»
This program is associated with...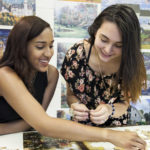 Providing an environment that teaches, strengthens and encourages young and adult women to heal from trauma. Read More
Related News
Success Stories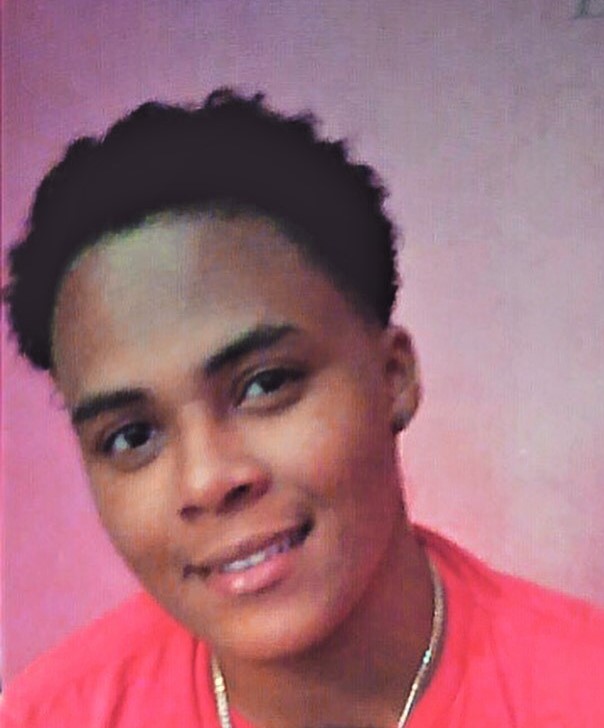 Selena's Story
Creating Opportunities
Selena has found her calling. She has found healing through sharing her story and inspiring others and she has experienced personal growth in the process. Learn More
Wilson's Story
You don't always know you have a gift.
"Thanks to SCO Family of Services and Westbrook Preparatory School for being part of my success story," said Wilson. Learn More
We help
4,100
people with special needs develop skills to reach their full potential
We shelter
4,600
youth, adults and children