 LGBTQ Residential Program
We offer the only residential program in New York City for young people in care who identify as LGBTQ. Our programs provide 24-hour care in a uniquely affirming and healing environment where all youth are welcome and encour­aged to live authentically in all aspects of their lives.
We operate small home-like settings in Brooklyn and Queens that provide a safe, supportive and nurturing space for these youth as they strive for self-awareness and community, family and school acceptance. Every young person is treated with dignity and respect, and our staff is focused on meeting the unique needs of our youth.
We serve youth 15-21 who are currently in foster care and who come from all five boroughs of New York City, as well as other New York counties.
Success Stories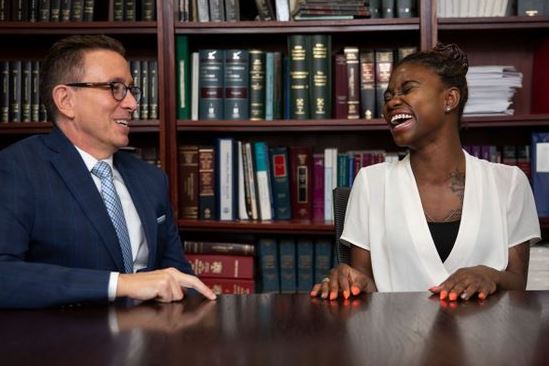 Fatu's Story
Changing Her Trajectory
At 19, Fatu's future looks bright. She plans to go to Monroe College in the fall to follow her dream of becoming a lawyer. Learn More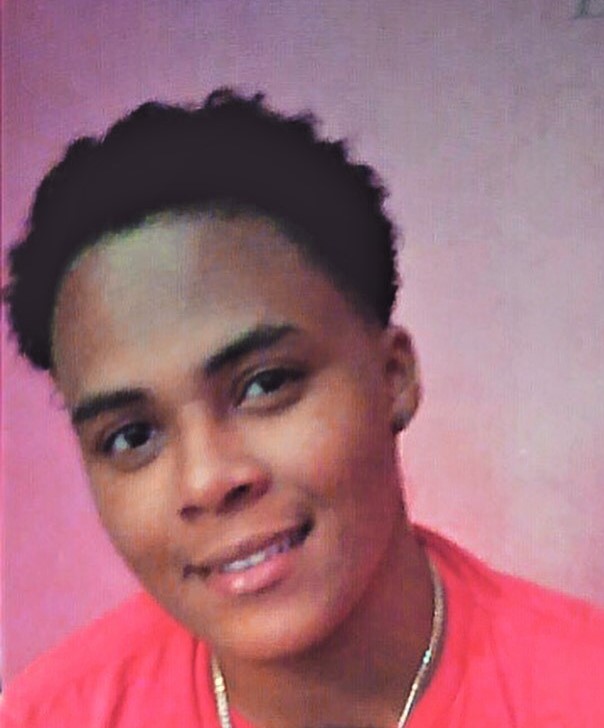 Selena's Story
Creating Opportunities
Selena has found her calling. She has found healing through sharing her story and inspiring others and she has experienced personal growth in the process. Learn More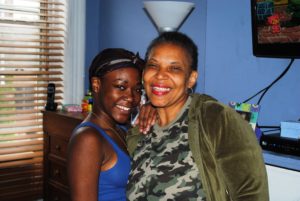 We help
1,100
children and young adults through foster care programs
93%
of adults with developmental disabilities living in SCO's IRAs (group homes) made meaningful connections by participating in community inclusion activities