 Mary Pat Thornton
Secretary
Mary Pat Thornton joined the SCO Board in 2013. She is Secretary of the Board and a member of the Audit, Investment & Pension, QI & Risk Management, Development/Communications and Finance committees.
Founder and Partner of Putnam, Lovell & Thornton, Inc., Mary Pat is recognized as a global financial service industry expert, specializing in mergers and acquisitions of financial services companies; initiating and leading negotiations of complex transactions encompassing financial, accounting and legal issues; and experienced in capital markets, equity research and private equity capital raising.
She has served on the boards of several nonprofits, including the Franciscan Sisters of the Poor Hospital System, Brookwood Childcare, The Brookwood Foundation and as past President of the Brooklyn Heights Association. She has served on the boards of several financial organizations.
Mary Pat has an MBA in Finance from Fordham University and a BA in History from Barat College.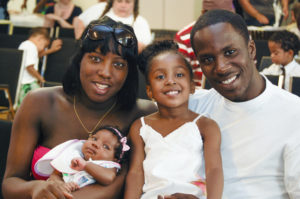 We provide
14,000
families and individuals with support services and community activities
93%
of adults with developmental disabilities living in SCO's IRAs (group homes) made meaningful connections by participating in community inclusion activities