 Peter A. Horowitz
Board Member
Peter A. Horowitz is a Client Partner at Motive Partners Innovation, a next-generation investment firm focused on technology-enabled firms that power financial services. His career spans more than 35 years with expertise in capital markets, asset management and brokerage experience.
Prior to joining Motive Partners, Peter was a Partner at PricewaterhouseCoopers, where he co-led the Capital Markets Technology and Operations practice. He delivered strategy and large-scale transformation projects for global banks, broker-dealers and asset managers.  He previously held senior positions at BearingPoint and Andersen Business Consulting and Three Crown Capital.
Peter holds a JD from Albany Law School, an MS in Operations Research and Statistics and a BS in Management from Rensselaer Polytechnic Institute. He joined the SCO Board of Directors in 2018.
We shelter
5,200
youth, adults and children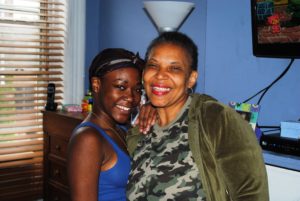 We help
1,100
children and young adults through foster care programs