 Kelly L. Williams
Board Member
Kelly Williams is a lawyer in private practice in New York. She is the former Corporate General Counsel at the Brennan Center for Justice at New York University School of Law, a public interest law and policy institute focused on issues affecting American democracy and access to justice. Kelly began her legal career in the international corporate finance practice at Cleary, Gottlieb, Steen & Hamilton and also worked at the Union Bank of Switzerland.
Kelly was first introduced to SCO while volunteering as a lawyer in an SCO/Family Dynamics program for incarcerated mothers at Bayview Correctional Facility, and has been a proud member of the SCO Board of Directors, serving on several committees including Development, Executive Compensation, Finance and Audit. She is also a member of the Government Ethics Committee at the Association of the Bar of the City of New York, and previously served as secretary of the Brennan Center board of directors and as a director of the Brennan Center Strategic Fund, Inc.
Kelly and her husband, David, live in New York City with their three children, Ian, Conway and Phoebe. She is a graduate of Tufts University and New York University School of Law.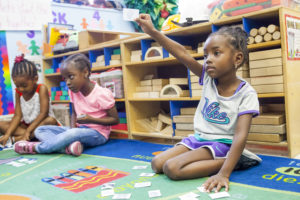 We help
1,500
children get ready for kindergarten
100%
of eligible students at Westbrook Preparatory School passed the Regents exam on the first try