 Michael Furlani
Board Member
Michael Furlani is an Executive Director at J.P. Morgan Chase & Co. where he structures and executes commodity derivatives with corporate clients in North America. He began his career at J.P. Morgan in 2009 in a corporate strategy role before moving to the commodities division in 2011. He currently serves as a senior mentor to junior analysts and associates and as a male ally in the Women in Sales organization. Additionally, Michael was selected to join the J.P. Morgan Service Corps which is a program that engages employees with nonprofit partners in various locations around the world. This resulted in Michael working as a consultant to an organization in Detroit to help expand their impact on the community in 2018.
Michael has also been an active member of the NYC community, volunteering as a Big Brother from 2015-2018 and winning the Manhattan Match of the Year in 2017.
Michael earned his B.A. in Financial Economics cum laude from the University of Rochester in 2009. While at Rochester, Michael served as an elected representative for his class each year and earned honors as a Simon School of Business Early Leader. He regularly advises existing students on career planning and development and serves as a mentor post-graduation. He lives in Manhattan with his wife Lauren and son Theo as well as their English Bulldog, Brinkley.
Michael joined the SCO Board of Directors in 2021.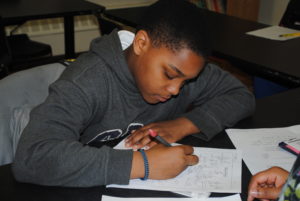 Children in our NYC shelters had a
96%
attendance rate at NYC DOE schools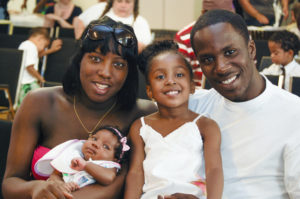 We provide
14,000
families and individuals with support services and community activities